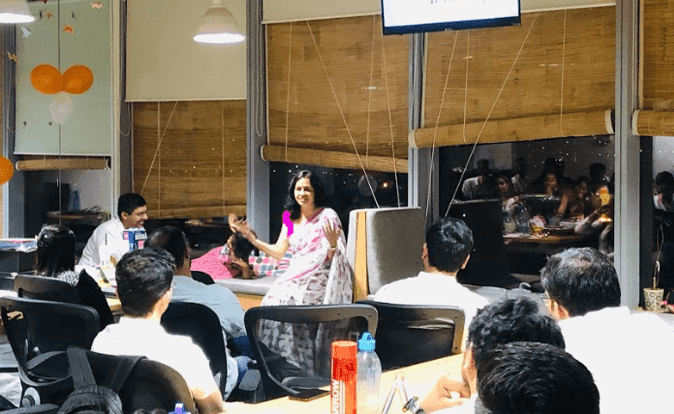 Join India's #1 Mobility Company
Chalo Jobs
We are solving a real-world problem that affects 200 million Indians every day, and, on the way, creating India's #1 mobility company. If you're ready to take up the challenge of solving complex problems at massive scale, welcome aboard!
Watch
Chalo Videos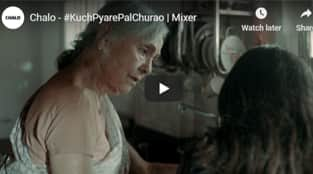 #KuchPyarePalChurao
Steal a few moments with your loved ones by knowing the exact time of your bus arrival. Now no more waiting at the bus stop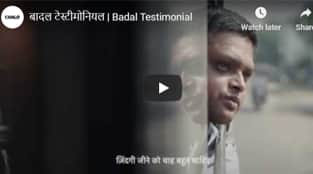 Badal's Story
Badal's is an extraordinary story full of courage and hope. Chalo is proud to be a small part of his day.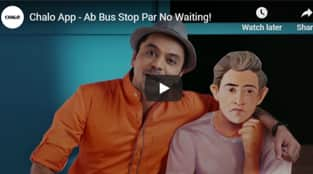 Ab Bus Stop Par No Waiting!
Are you also tired of waiting at the bus stop and watching the whole world go by? Now, no more waiting. Only Chalo!
Chalo Wali Diwali
Chalo lit up Bhopal's most popular junction at Diwali in our own unique style.